gps_not_fixed
Localization
The RunDay application, thanks to the use of the latest technologies, has the greatest accuracy in showing the current location of the runner. In addition, it is distinguished by a transparent and refined interface. The program uses very little energy, and the dark background is perfect for dark gears. GPS turns on automatically when training begins. In addition, the user can choose the type of plain or satellite map.
directions_run
Lists of challenges
The application has the ability to create a list of challenges. Through it, the user can manage their goals. The program sends a notification when the goal is reached. To see detailed results, there is no need to log into the portal page, because maps, charts and other training parameters are available in the mobile version.
calendar_today
Calendar
The user gains access to the multifunctional calendar. Managing calendars is very simple, it allows you to create many events that are independent of each other. Thanks to the integration with social networking sites, it allows you to track your friends' progress in training or share their route or the duration of the training live. In addition, the user can share his photos and general impressions from the completed run.
Meet new friends and spend time together.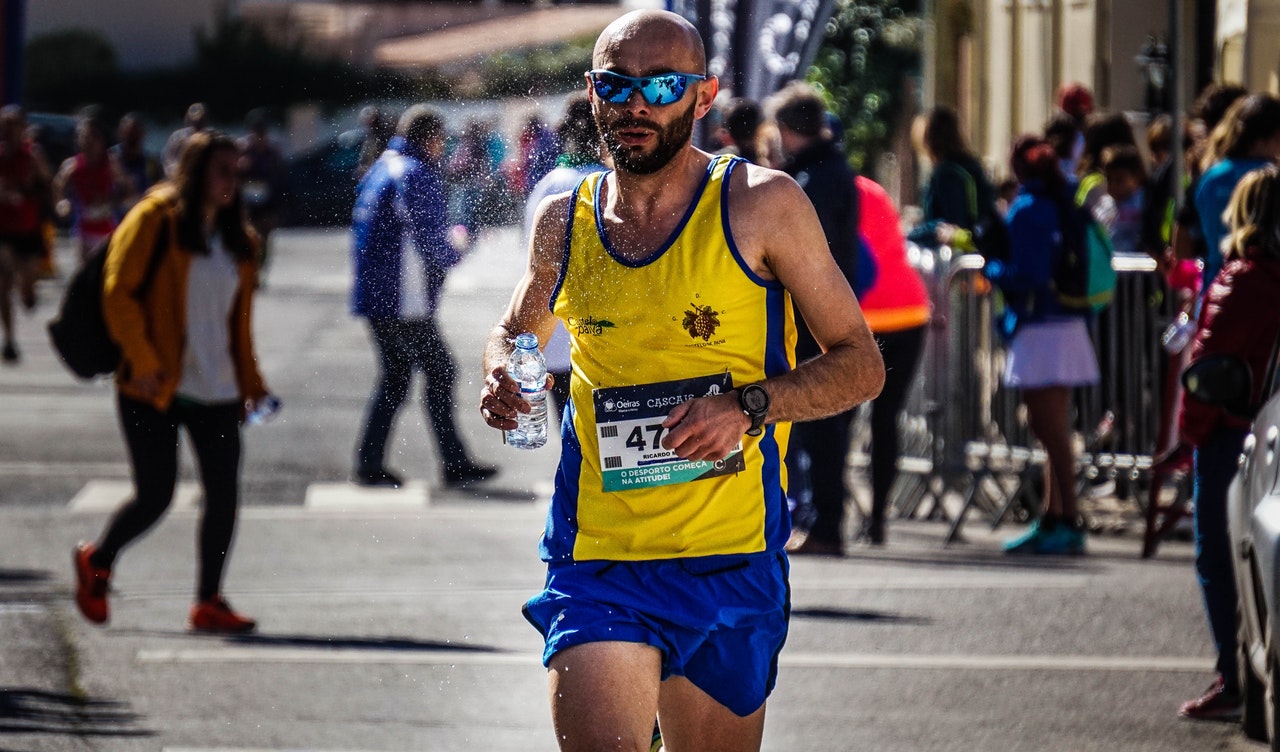 Our Team
The Run Day team is a group of people who take challenges and adventures. Each of us has a specific task, we are completely different, but one thing connects us - a common passion for running. Each user has a chance to become part of our team.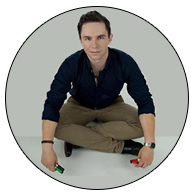 Michał Kozak
Junior Frontend Developer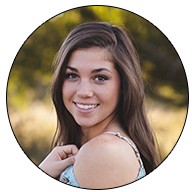 Joanna Pietrzak
Junior Backend Developer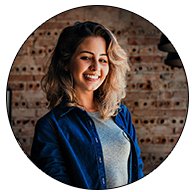 Katarzyna Sienicka
UX/UI Junior Designer
A modern application with which you can do everything.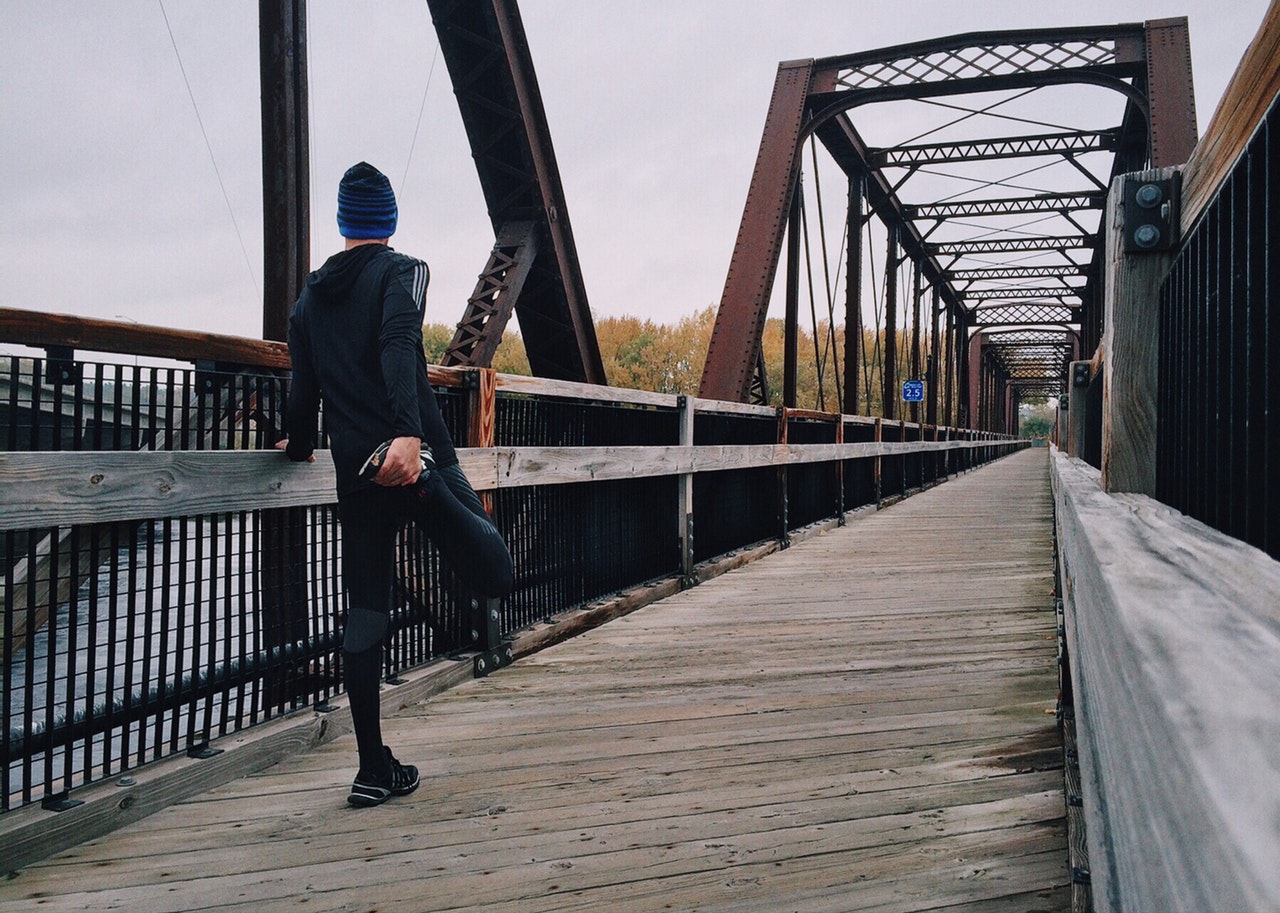 contacts
Run Day Application Ltd.
Address: Ul. Krakowskie Przedmieście 120
City: 20-450 Lublin
Phone: +48 739 066 120
E-mail: contact@rundayapp.pl